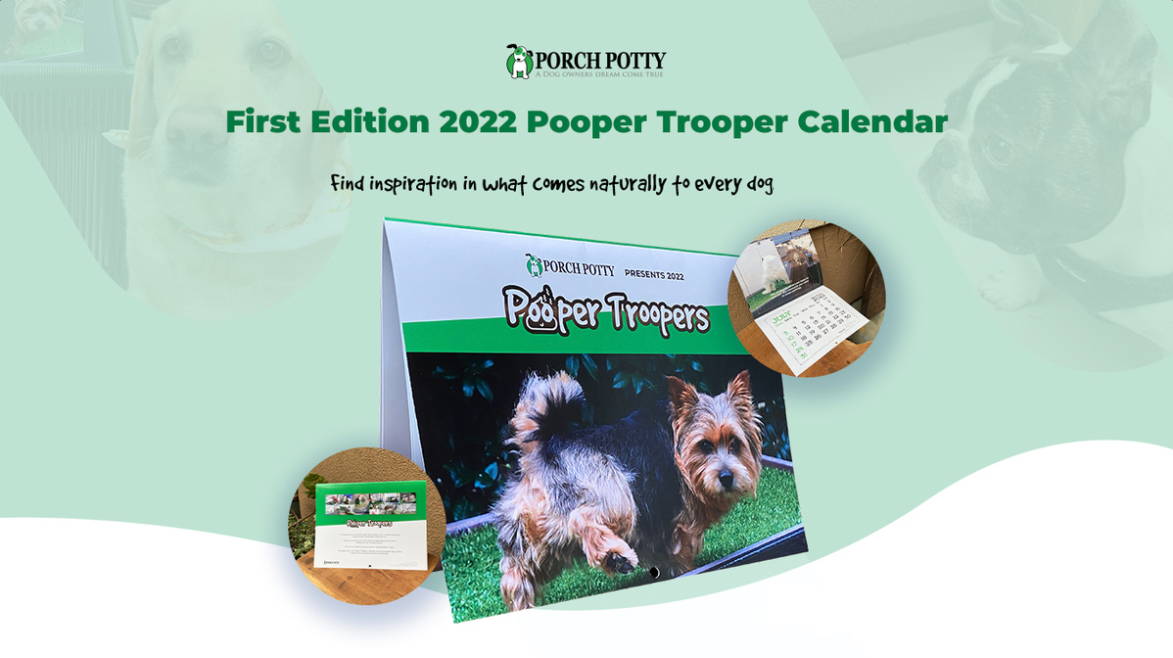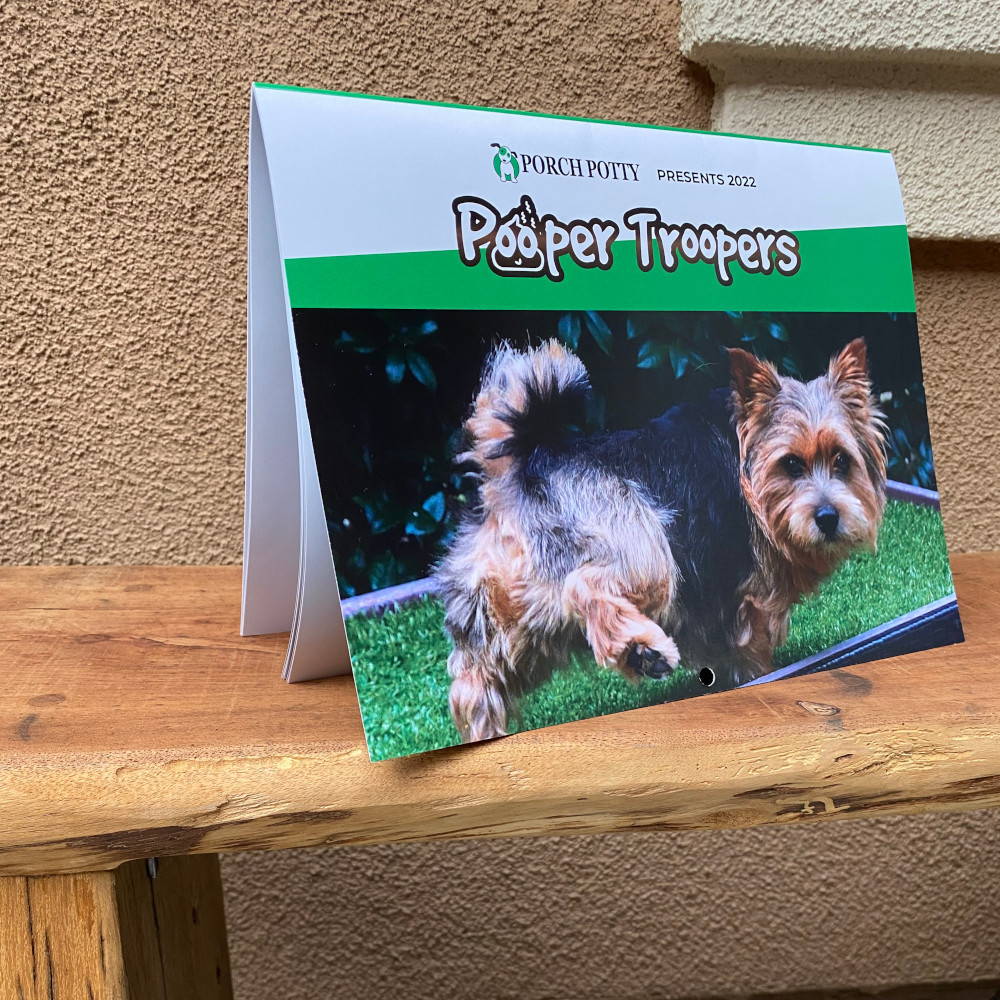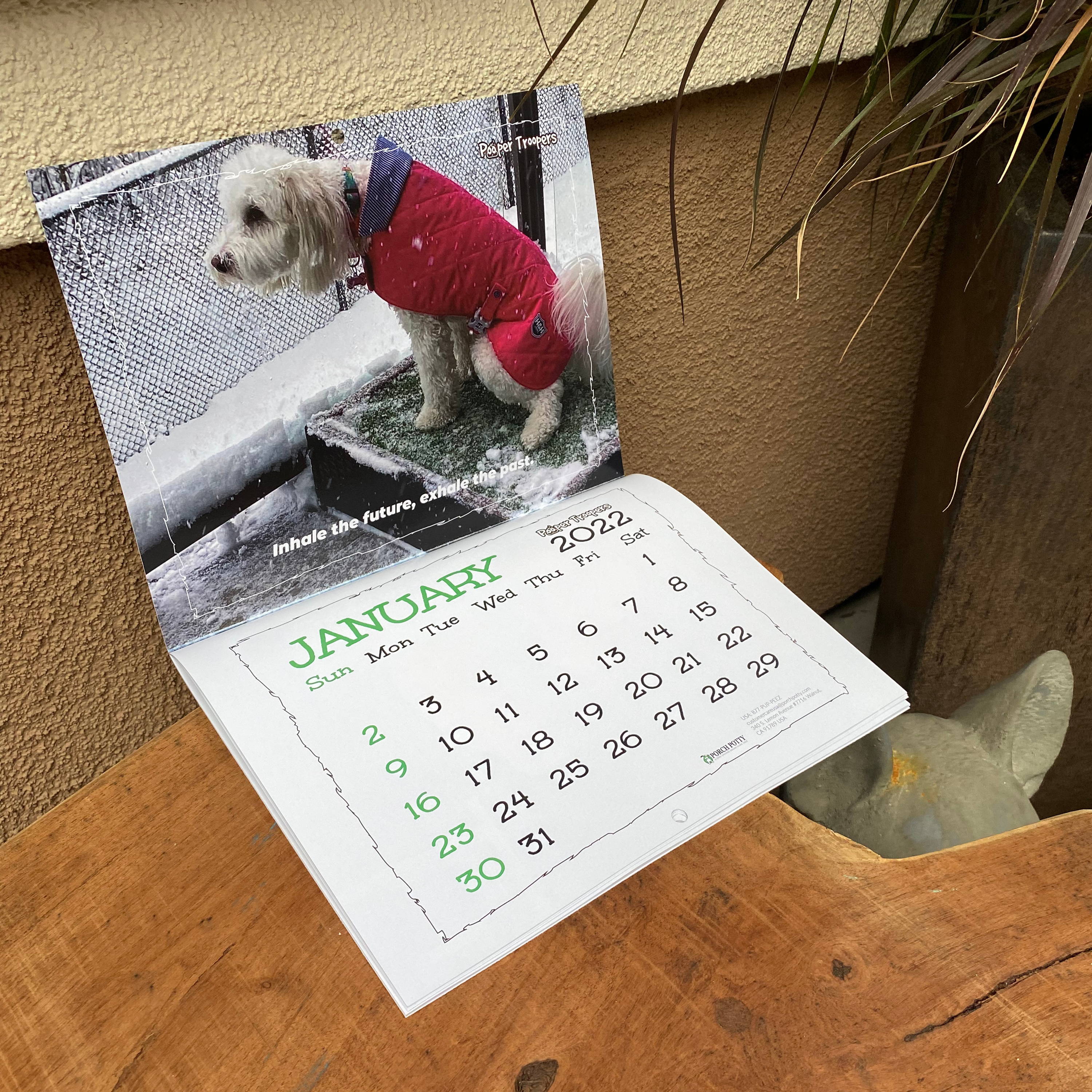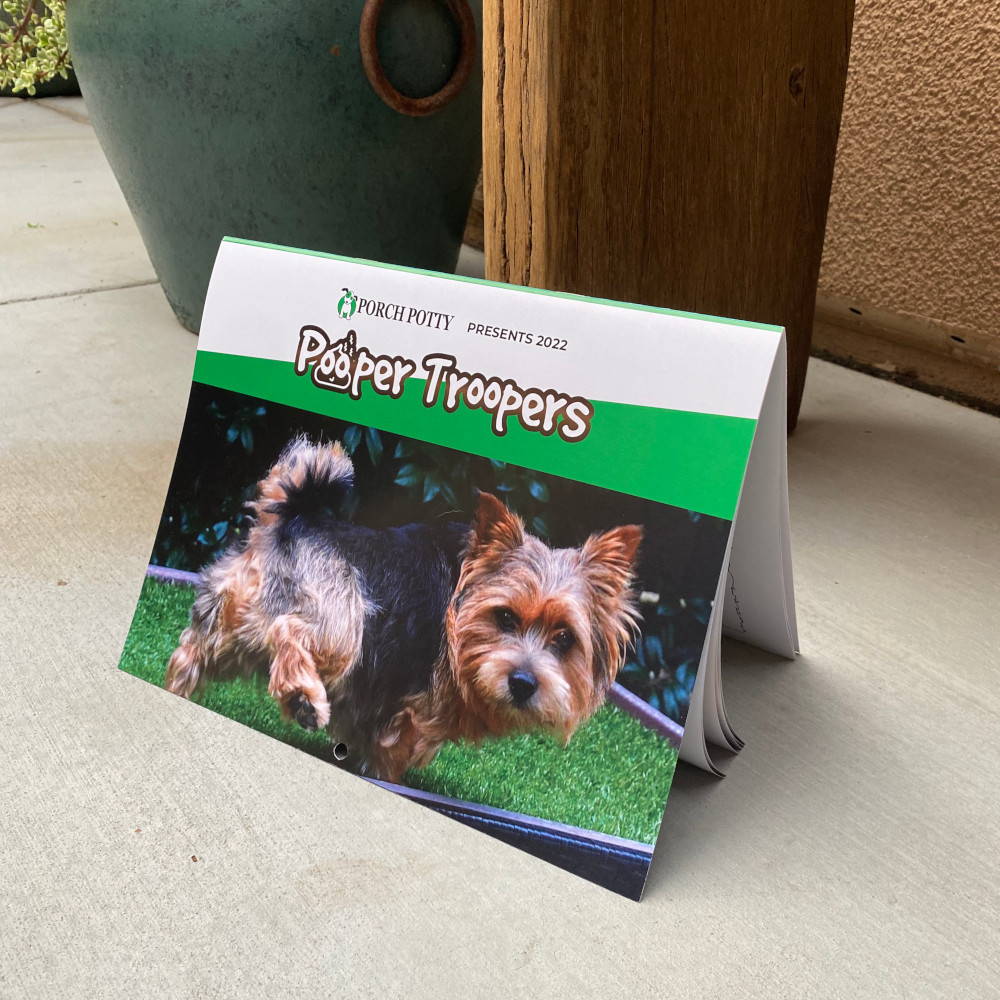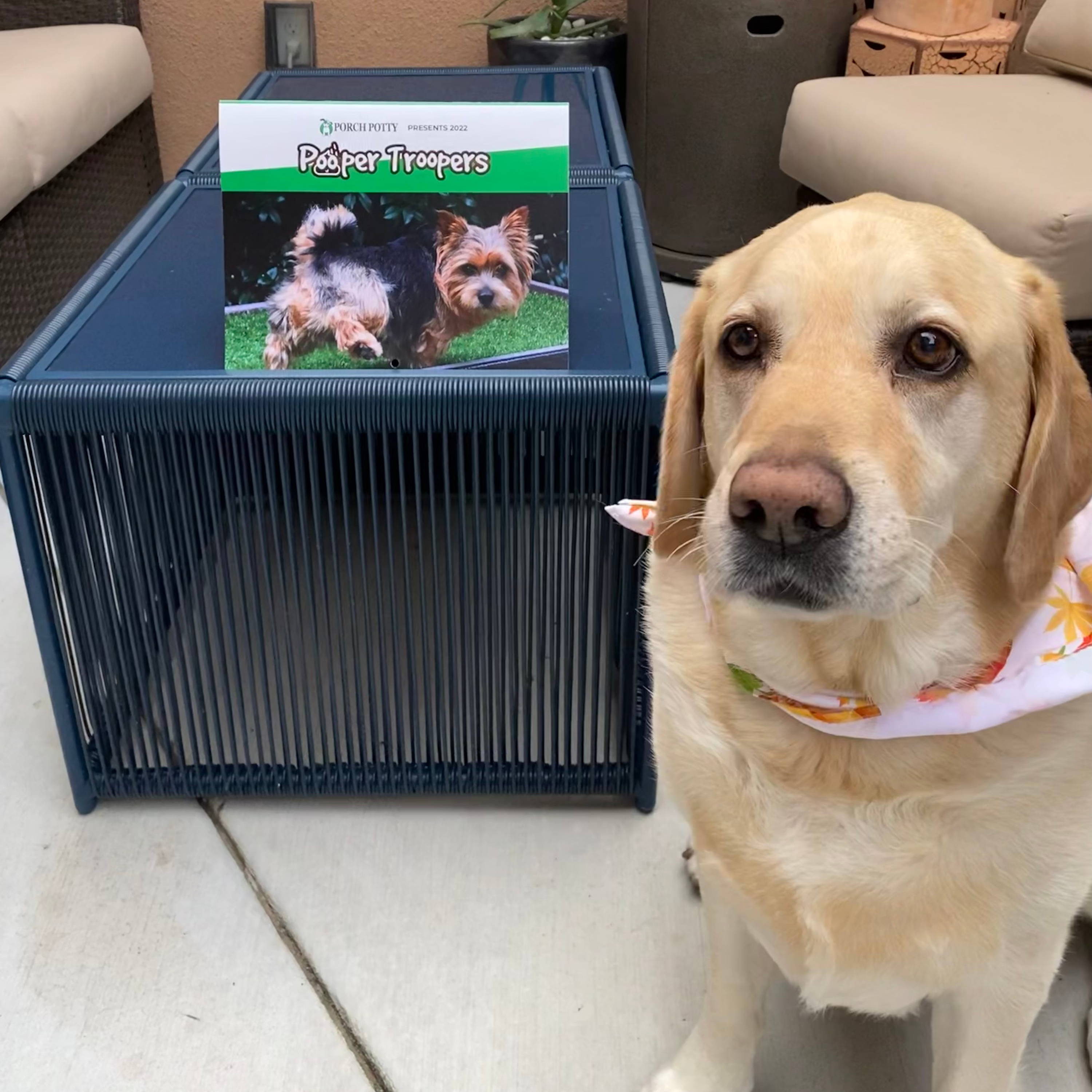 Featuring the pampered pooches from our Porch Potty community, the First Edition 2022 Pooper Trooper Calendar applies solid life wisdom to our dogs' everyday habits, month by month.
Not only that, we're sending net proceeds to support the furry residents at House with a Heart Senior Pet Sanctuary. Find out more
Give the perfect gift this holiday season to dog professionals, paw-rents, white elephant parties and more while helping senior pets enjoy their remaining years in a home-environment filled with love.
To learn more about House with a Heart Senior Pet SanctuaryText