Tiny Home Tim New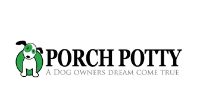 Every dog should have a potty yard of their own.

Give your dog the comfort and natural attraction of fresh sod. The perfect solution for homes with limited space.


From training to cleanup,
everything is easier with real
sod.
Low mobility and small dogs will love not having to jump to pot
Subscribe and receive fresh sod delivered to your door at the frequency of your choosing.
Our sod is grown hydroponically without soil, keeping it light, compact, and mess-free.
Strong enough to withstand even the sharpest of puppy teeth.
Say goodbye to unsightly, flimsy, and smelly cardboard boxes.
The water tray continues feeding the sod, keeping it growing until you're ready to replace it.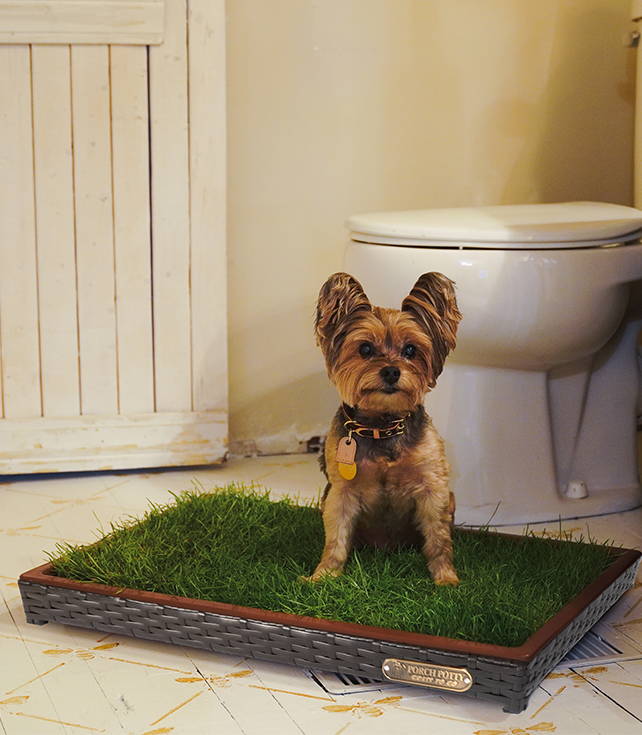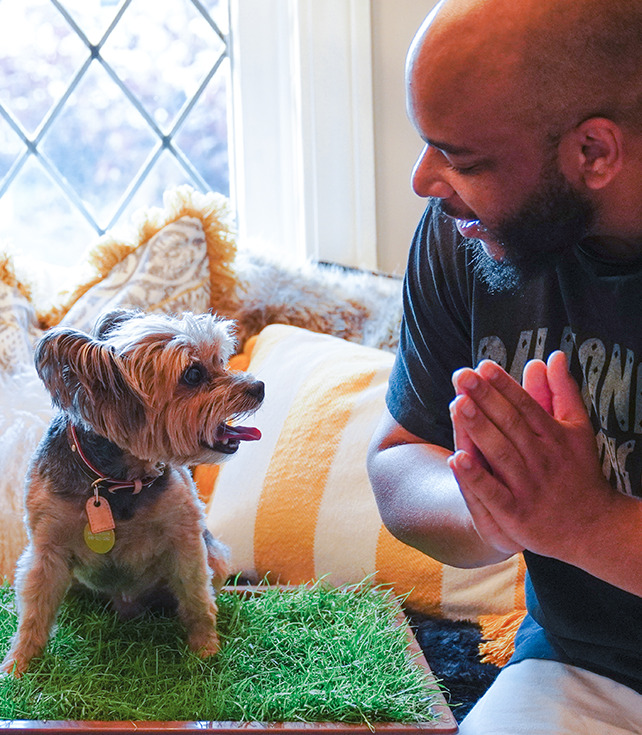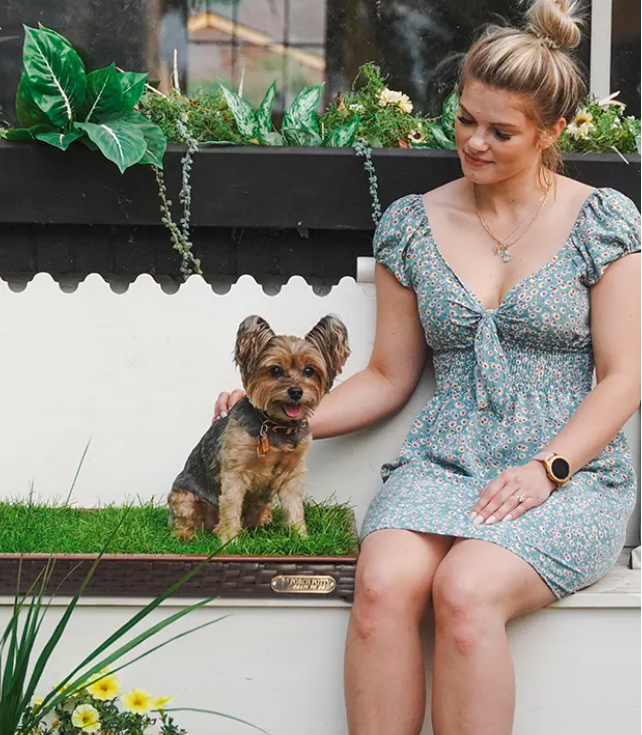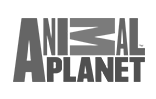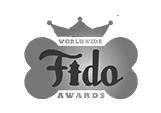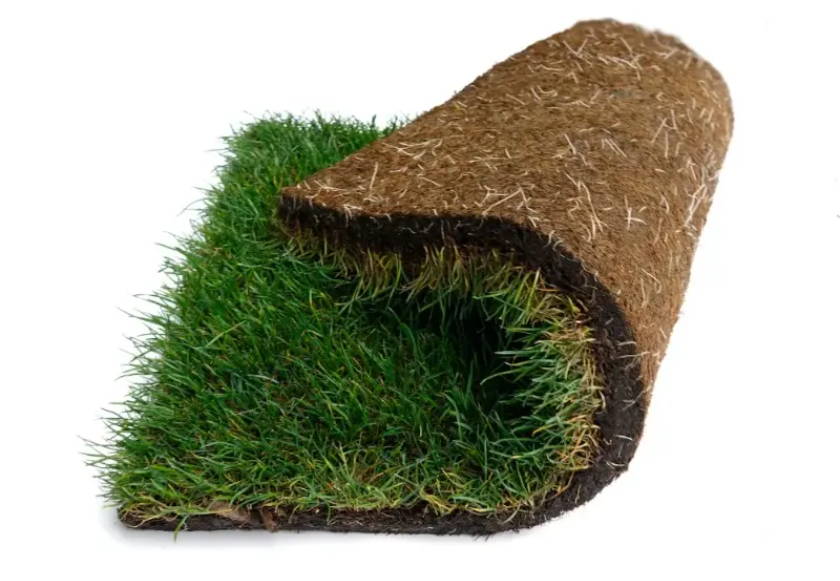 Grass to Go is even easier with our Training Sod subscription. Receive 15% off each sod delivery as well as the convenience of live grass delivered to your door at the frequency you choose.
Your dog is your best friend. Give him the dog potty he deserves.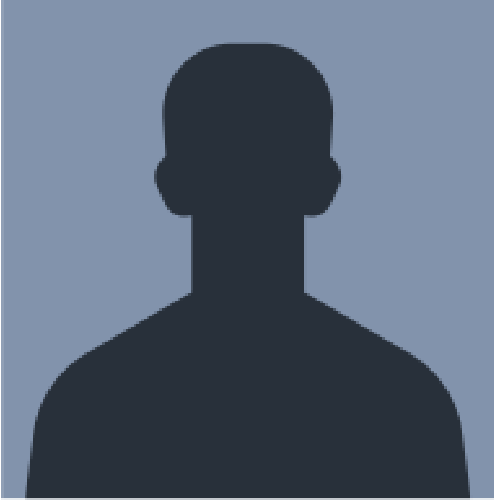 I purchased a Porch Potty shortly after bringing home my Cavalier King Charles Spaniel puppy, Charlotte. We found your product to be wonderful, especially when Charlotte was diagnosed with luxated patellas in both rear knees. She had to undergo two separate surgeries and be in leg casts for weeks. Since she was already trained on the potty, it made it so easy for her to go in and out quickly without having to deal with stairs.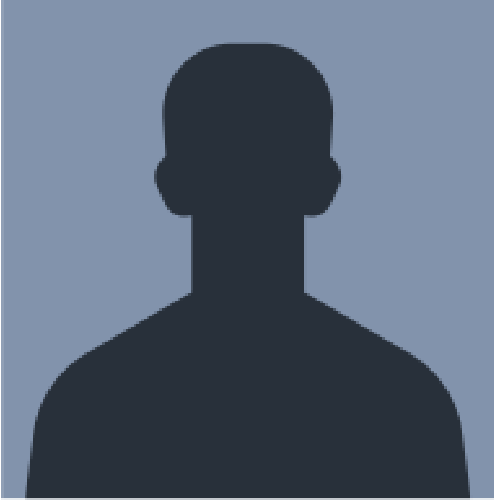 Very substantial piece of sod! So far it's lasted 3 weeks!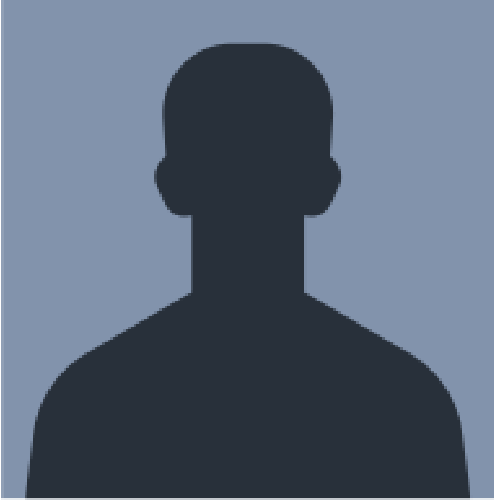 My dog immediately went on the Training Sod since the scent and feels is something she was used to, always goes on grass. This sod is much different than the type you would get at local garden centers. Without mud it doesn't close the holes in the plastic tray and allows for draining well. Good job Porch Potty.
Be the first to know about new products, training tips and exciting developments at porch potty.